Firestick TV is a great device for many things , but it lacks when it comes to internet browser. It's easy enough to install Google Chrome quickly and searching on internet. The standard remote control that comes with the firestick does not interact with a browser well. This will show you that how to download and install Google Chrom on FireStick TV.
Use of Chrome
The main downlfalls on the Firestick TV is that you can't install many applications that you normally able on Android TV Box. Installing Chrome will provide many benefits. The main use of installing chrome is you can directly go to the web page that hosts the download file and directly download it from that location.
Chrome Beta
You may not have heard about chrome beta. It is a public testing version of Chrome Browser for android devices. If a new feature is to be added to the chrome by the team , the release will be included in Beta version also.
How to install Chrome into Fire TV Stick
Opening the Settings at the top on your firestick TV
Select the Device option to open the developer option.
You have to Turn on both the ABD debugging and Apps from Unknown sources, to allow downloading from unknown source
Get back to the Dashboard of your screen
By clicking the left for the Search option to open
Search for downloader, on the search screen
When the downloader app shows up , download and intall it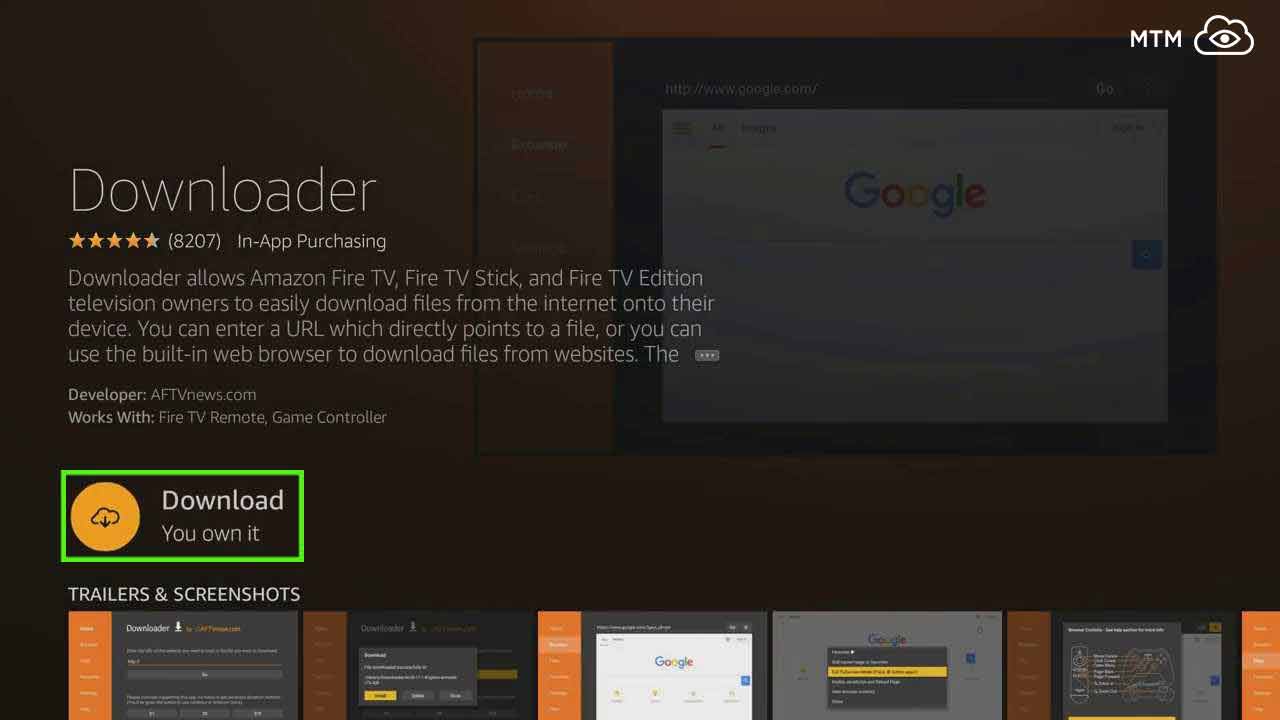 When the download get's over , you'll get a notification of features of the apps.
It navigate you to the home screen of the downloader.
By opening the Settings option on the left side of the screen , click the check box of the Enable JavaScript to enable it.
Get back to the HOME screen of your downloader and type the chrome download link in the URL box
A couple of different results like Chrome and Chrome Beta.
After downloading the Chrome APK , install it.
Once the installation process gets complited , the chrome icon will appear on your Apps & Games lab.
Chrome works better with a wireless mouse or with trackpad. If you have an bluetooth keyboard connected to your fire TV, it'll be handy here.
Conclusion
We have described step by step methods for installing chrome on your FireStick. You can also use browser of your choice by following our methods. While using a browser , we recommend you to use wireless mouse or mouse toggle for firestick.